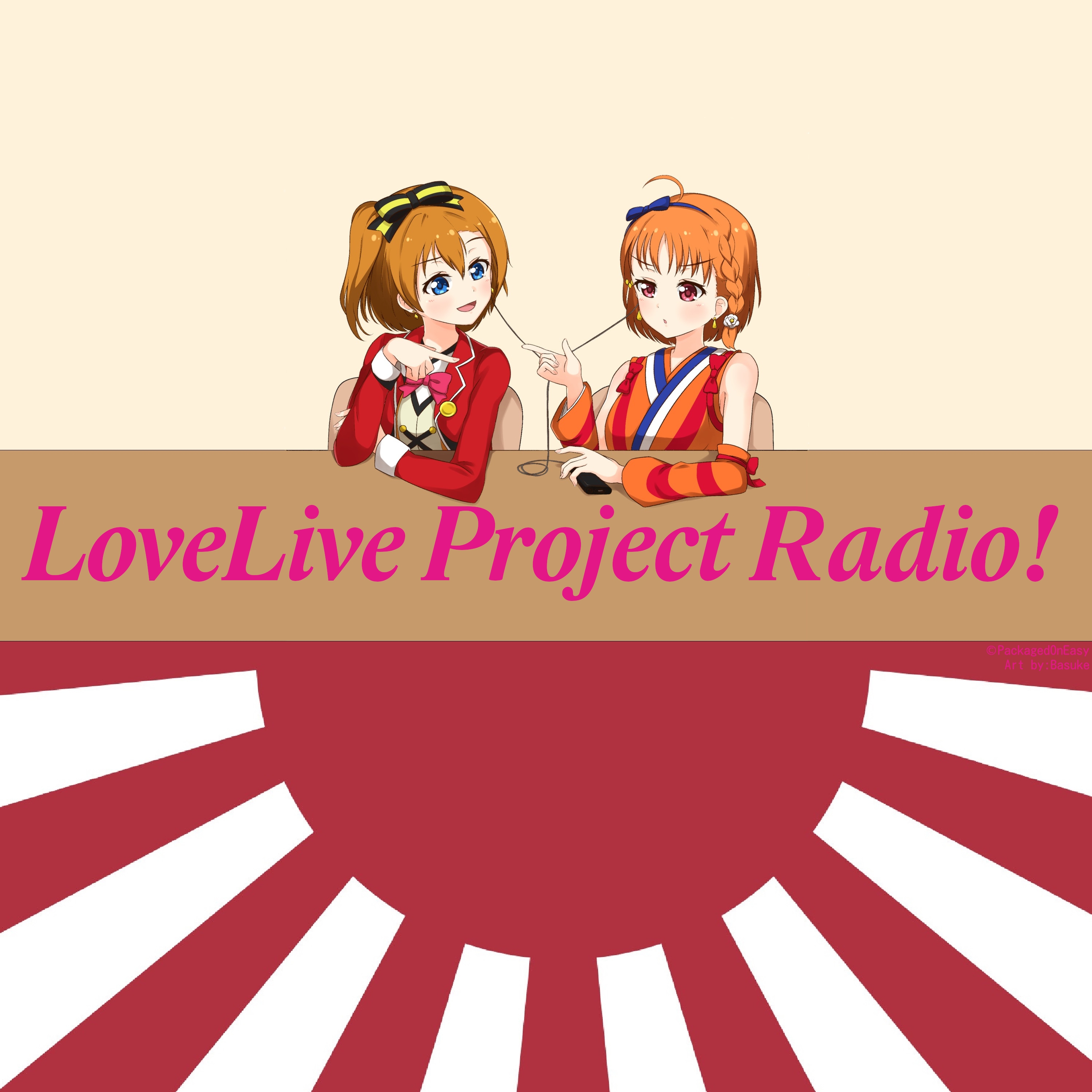 Hello!
Thank you for visiting the LoveLive Project Radio Website!
LoveLive Project Radio is a free to use 24/7 online radio station dedicated to LoveLive music.
I started this project sometime back in 2016 under the name LoveLive Radio but some issues arose and I had to abandon it in 2017.
January 19th, 2018 I started the LoveLive Project Radio using a new host which gave me a lot more freedom.
No longer did I have to have ads running every 30 minutes.
With the new host I have the ability to have automated song requests.
All music runs at a high quality 320kbps.
I do pay monthly to keep the radio running but I do not accept any payment or donations.
If you do enjoy LoveLive Project Radio and would like to help, all I ask is you to share it with friends!